Plastic Pallet | Trolley & Roller Cages
AB Pac (S) Pte Ltd is a packaging manufacturer specializes in complete packaging solutions that help customers reduce their total costs while minimizing environmental impact.
We have lots of different sizes of plastic pallet to suit your requirement. Check our small size plastic pallet that help you save your freight costs.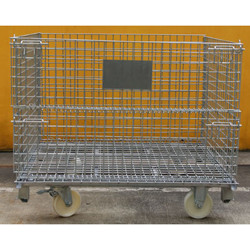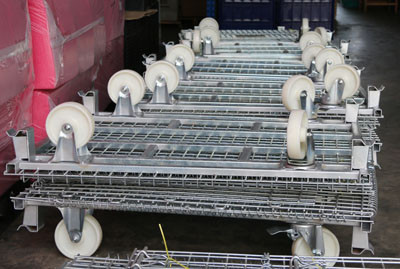 Pls contact directly if you wanted as our Corporate Account .
We have more than 500 sku Packaging Material in stock . Contact us for packaging needs.