Paper Gummed Tape Dispenser
Paper gummed tape dispenser are designed for businesses that require a reliable and efficient way of sealing packages, cartons, and boxes.
These dispensers are specifically designed to work with paper gummed tape, which provides a strong and secure seal that is ideal for packaging applications.
The paper gummed tape dispenser is equipped with a wetting brush that activates the adhesive on the tape, ensuring a secure seal.
The dispenser is easy to operate, with a simple pull-and-tear mechanism that makes it easy to dispense the tape quickly and efficiently.They are designed to withstand heavy usage and require minimal maintenance.
Paper gummed tape dispensers provide businesses with an efficient and reliable way of sealing packages, cartons, and boxes. Making them an ideal investment for businesses looking for a cost-effective sealing solution.
Phoenix E-1
The model E-1 is a water activated electronic paper gum dispenser. It has a state-of-the-art technology.
The keypad is mounted on the front of the machine for easy readability insuring no mistakes and exact tape lengths. Keypad is available in 6″ to 45″ configuration. Optional keypad of 12″ to 90″ is available.
Pls contact us directly if you want to join as our Corporate Account .
We have more than 500 SKU Packaging Material in stock. Contact us for packaging needs.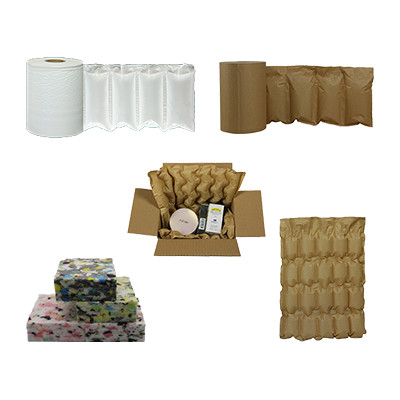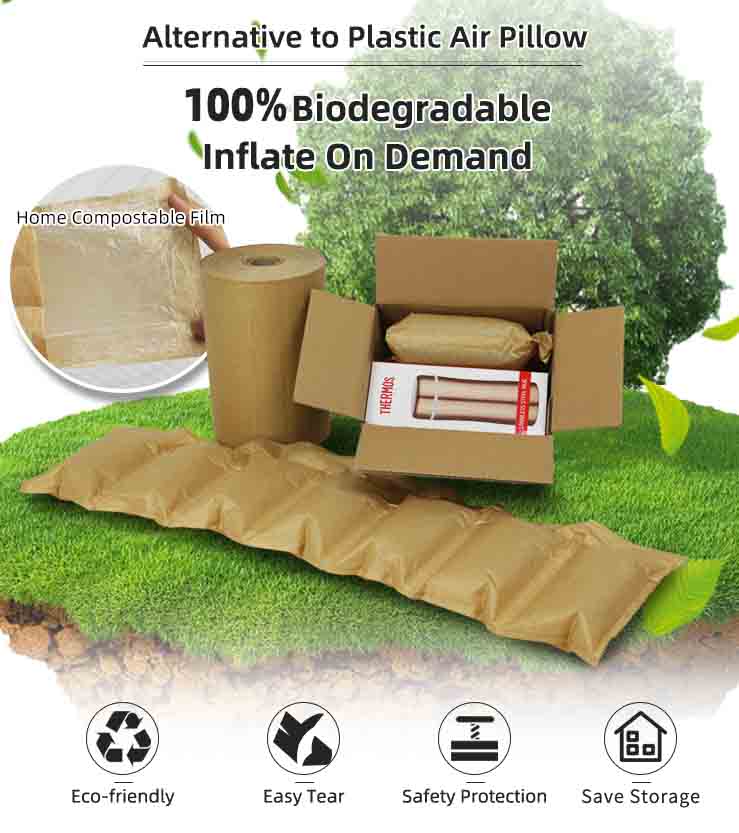 Showing all 3 results