Edge Protector
AB Pac(S) Pte Ltd offers edge protector that are designed to provide additional support and protection to products during shipping and handling. Edge protectors are typically used to reinforce the corners of boxes or pallets and prevent them from getting crushed or damaged.
Our edge protector is available in different sizes and materials, including paper and plastic, to cater to different packaging requirements.  AB Pac's edge protectors help ensure that products are delivered safely and in good condition to their destination.
AB Pac (S) Pte Ltd is a packaging manufacturer specializes in complete packaging solutions that help customers reduce their total costs while minimizing environmental impact.
Edge Protector  for palletized loads
Material Kraft Edge Board
50mm x 50mm x 4mm x 1000mm
60mm x 60mm x 4mm x 1000mm
75mm x 75mm x 6mm x 1000mm
Please contact us for other length and material specification.
We have more than 500 SKU Packaging Material in stock. Contact us for packaging needs.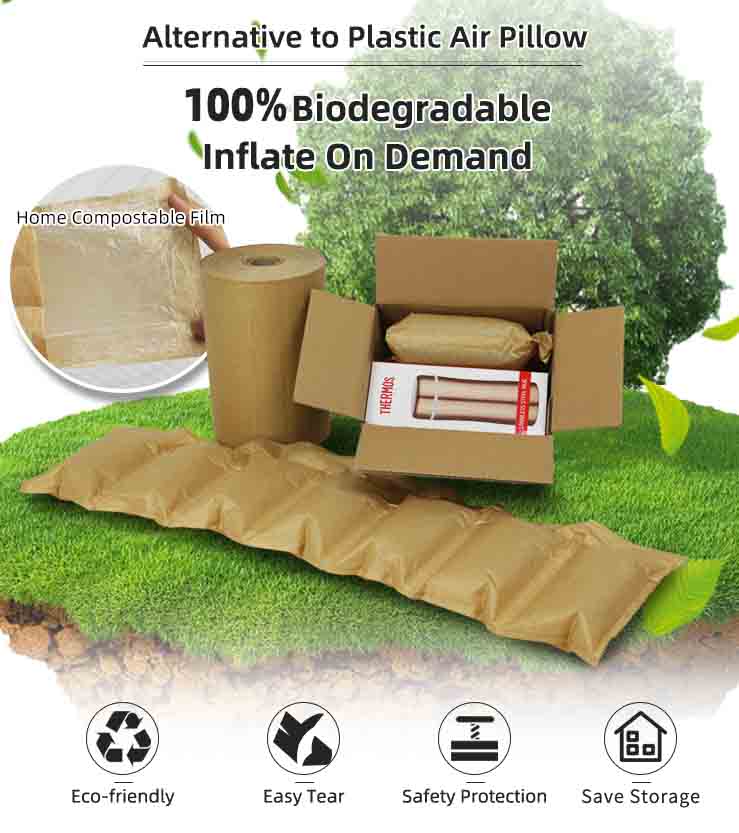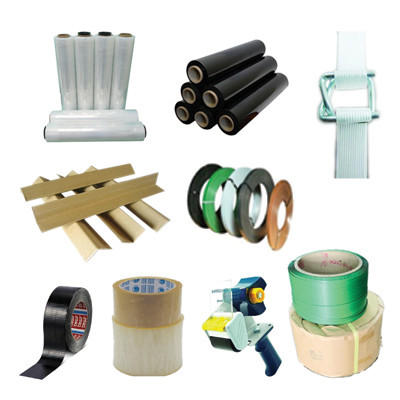 | Thumbnails | Products | Dimension | Material | Packing | Quote Request |
| --- | --- | --- | --- | --- | --- |
| | | 50x50x2x1000mm | Kraft | 1000pcs | |
| | | 50x50x3x1000mm | Kraft | 1000pcs | |
| | | 50x50x4x200mm | Kraft | 1000pcs | |
| | | 50x50x4x900mm | Kraft | 1000pcs | |
| | | 50x50x4x1000mm | Kraft | 1000pcs | |
| | | 50x50x4x1400mm | Kraft | 1000pcs | |
| | | 50x50x4x1800mm | Kraft | 1000pcs | |
| | | 50x50x4x2000mm | Kraft | 1000pcs | |
| | | 50x50x5x850mm | Kraft | 1000pcs | |
| | | 50x50x5x1000mm | Kraft | 1000pcs | |
| | | 50x50x6x1000mm | Kraft | 1000pcs | |
| | | 50x50x7x1000mm | Kraft | 1000pcs | |
| | | 60x60x2x1000mm | Kraft | 1000pcs | |
| | | 60x60x3x1000mm | Kraft | 1000pcs | |
| | | 60x60x4x980mm | Kraft | 1000pcs | |
| | | 60x60x4x1000mm | Kraft | 1000pcs | |
| | | 60x60x5x870mm | Kraft | 1000pcs | |
| | | 60x60x5x1000mm | Kraft | 1000pcs | |
| | | 60x60x6x905mm | Kraft | 1000pcs | |
| | | 60x60x6x920mm | Kraft | 1000pcs | |
| | | 60x60x6x1000mm | Kraft | 1000pcs | |
| | | 60x60x6x1040mm | Kraft | 1000pcs | |
| | | 60x60x7x1000mm | Kraft | 1000pcs | |
| | | 80x80x2x1000mm | Kraft | 1000pcs | |
| | | 80x80x3x1000mm | Kraft | 1000pcs | |
| | | 80x80x4x1000mm | Kraft | 1000pcs | |
| | | 80x80x6x1000mm | Kraft | 1000pcs | |
| | | 80x80x7x1000mm | Kraft | 1000pcs | |
Showing all 28 results