Air Cushion Film (ECO)
Air Cushion Film (ECO)
AB Pac (S) Pte Ltd is a packaging manufacturer specializes in complete packaging solutions that help customers reduce their total costs while minimizing environmental impact.
Pls contact directly if you wanted as our Corporate Account .
We have more than 500 SKU Packaging Material in stock. Contact us for packaging needs.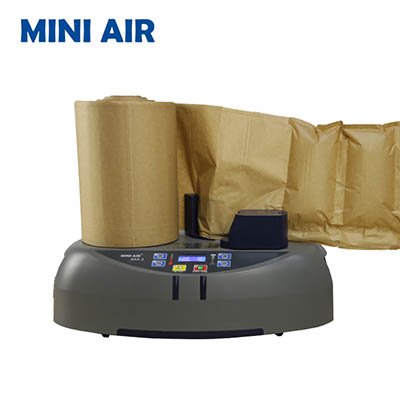 | Thumbnails | Products | Category | Material | Packing | Stock | Quote Request |
| --- | --- | --- | --- | --- | --- | --- |
| | | | | 1 unit | | |
| | | | | 1 unit | | |
| | | | | 1 unit | | |
| | | | HDPE + Special Degradable Material | 2 rolls per box | | |
| | | | HDPE + Special Degradable Material | 2 rolls per box | | |
| | | | HDPE + Special Degradable Material | 2 rolls per box | | |
| | | | HDPE + Special Degradable Material | 1 roll per box | | |
| | | | HDPE + Special Degradable Material | 2 rolls per box | | |
| | | | HDPE + Special Degradable Material | 2 rolls per box | | |
| | | | Kraft Paper | 2 rolls per box | | |
| | | | Kraft Paper | 2 rolls per box | | |
Showing all 11 results