Ice Gel Pack & Plate
Our Ice Gel Pack & PlateGel refrigerant pack-Non-toxic, non hazardous and biodegradable.
Superior protection for your temperature sensitive needs and are available in a variety of packing materials and freezing points. It is a an economical alternative to wet ice commonly used as cold packs in conjunction with insulated shippers for transporting laboratory specimens. Enclosed in a durable 4.1 mil polyethylene film, gel refrigerant packs provide reliable refrigeration for safe transport without leaks or spills which would contaminate your product.
Specification
–Rated temperature:32F/0℃
–Multi-use&leak proof
–Food grade (made with non-toxic raw material and inks)
–Available package-nylon/LDPE film,4mil
–Conditioning tem to freeze product: Below -5℃
–Tem control range: 2℃-55℃
–Disposable in standard wast steam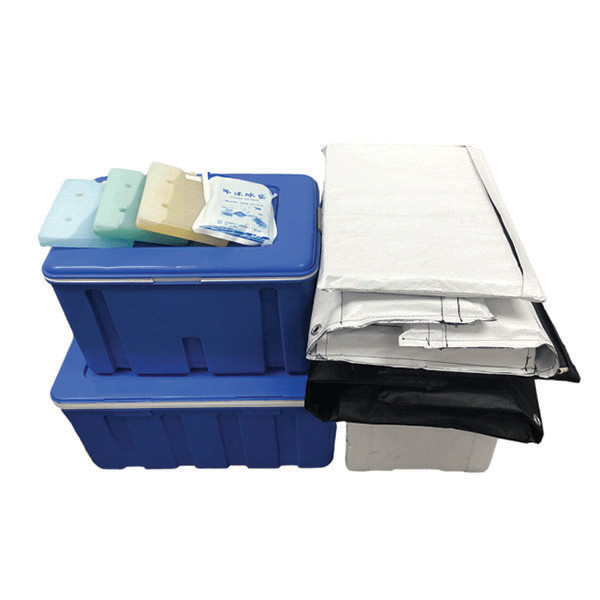 | Thumbnails | Products | Dimension | Material | Packing | Quote Request |
| --- | --- | --- | --- | --- | --- |
| | | 205*155*25mm | PE | 28 pieces/Carton | |
| | | 205*155*25mm | PE | 28 pieces/Carton | |
| | | 205*155*25mm | PE | 28 pieces/Carton | |
| | | 110*190mm | PE + Food Grade Non-Woven Fabric | 60 Packs / Carton | |
| | | 230*160mm | PE + Food Grade Non-Woven Fabric | 32 pieces/Carton | |
| | | 230*160mm | PE + Food Grade Non-Woven Fabric | 32 pieces/Carton | |
| | | 110*190mm | PE + Food Grade Non-Woven Fabric | 60 Packs / Carton | |
| | | 230*160mm | PE + Food Grade Non-Woven Fabric | 32 pieces/Carton | |
| | | 230*160mm | PE + Food Grade Non-Woven Fabric | 32 pieces/Carton | |
| | | 215*145*25mm | PE | 28 pieces/Carton | |
| | | 215*145*25mm | PE | 28 pieces/Carton | |
| | | 205*155*25mm | PE | 28 pieces/Carton | |
| | | 215*145*25mm | PE | 28 pieces/Carton | |
| | | 215*145*25mm | PE | 28 pieces/Carton | |
Showing all 14 results