Contract Packing services for your warehouse, production and E-commerce businesses
Crating design and services
Contract Packing services 
Product design for your packaging
Logistic & warehouse services
Create your own label services
Contract Packing For Your Crate
We have the capability to work with you on the design of the crate, damage prevention and protective accessories and the crating procedures.  Our design team will work with you to create a hybrid solution involving materials from foam, wood, aluminium foil, various damage indicators, vibration or shock mounts and metal to ensure the most cost effective protection.
We have a long history in the protective packaging business and have a dedicated team of experienced industrial packers, who will ensure that your product will be packed and crated according to your requirement.
Let us do your packaging for you. You need not have to worry about seasonal manpower requirement, warehouse space or dealing with various suppliers of your process products. We will provide the paperwork, purchasing, storage space, running of the packing machine, labelling, and carton and palletising your load for you. Our Contract Packing service will handle the whole production process from start-to-ready for shipment. We can break bulk for textile, chemical, packaging into tea bags, bundling of promotional products and rebranding round item for all your packaging and branding need especially for E-commerce businesses.
Customizes
Customizes Foam Cutting & Design
As a manufacturer of foam, carton and label our goal is to offer single source packaging solutions for your industries. AB Pac offers custom foam packaging inserts, router cutting and die cutting processes for strictness and accuracy for your product. Our specialists are able to offer custom design for your product packaging and branding along the way.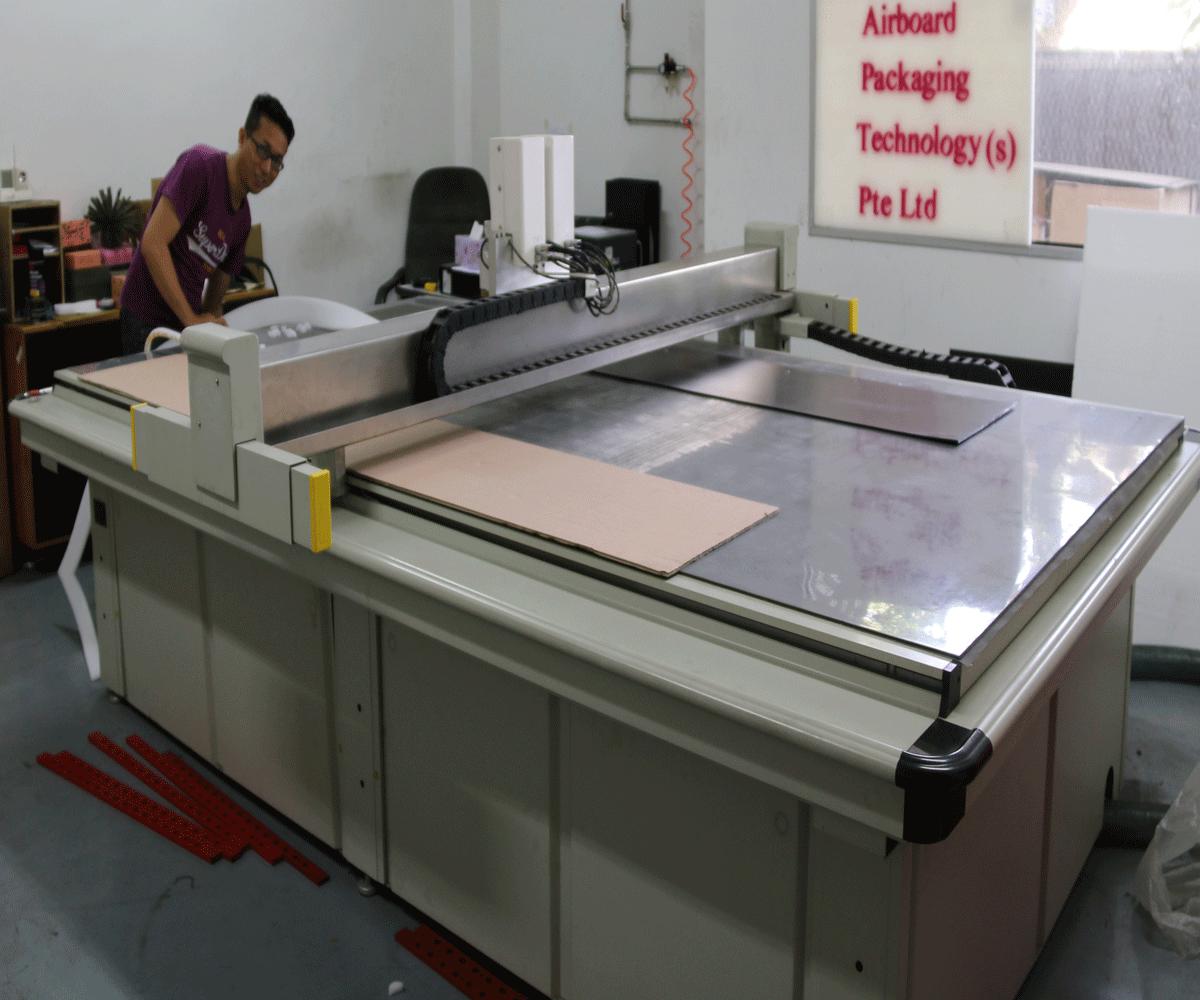 Logistic, Warehouse & VMI Services
AB Pac goal is to strategically partner with you on as many of your packaging requirements. This includes assembly, inventory management, kitting, branding and warehousing. Our complete service design and manufacturing facilities allow us to offer a level of uncompromised service to our customers.
Own transport vehicle
Warehousing space available (factory space 23,500 sqft & warehouse 12,000 sqft  
Just-in –time delivery (JIT)
In house designer
Vendor Managed Inventory programs (VMI)
manufacturing of foam , carton & label.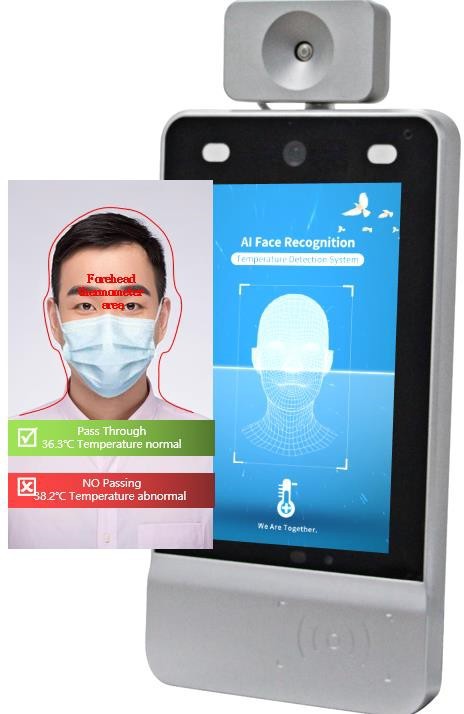 Rental of Temperature Measurement, Mask Detection and Face Recognition
FACELook
Smart Display with IR thermal scanning
Product Advantages
* Contactless detection and temperature measurement that reduce the risk of cross infection
* Automatic all-in -one Face temperature measuring, Mask Detection and Face Recognition
* Save time and increase traffic efficiency. Surpass the traditional temperature measuring gun needed to be held by a person
* Automatically record abnormal body temperature and control the accessibility
*  By facial scanning, it can automatically record personal information and check the records of relevant people going in and out.
* Adopt deep learning algorithm, support 20,000 people. Recognition speed of less than 1 second/person
* Suitable for complex light environment to achieve face recognition
* Support staff attendance management, flexible shift arrangement
* Easy to upgrade and maintenance
For more information CLICK HERE
Branding your business or change your logo into sticker or labels. We can provide low print-volume to reduce label stock and wastage for your business. Now, you can take label creativity and flexibility to new levels with our new printer that can print in CMYK plus White (CMYK+W). With the White toner, you have the added advantage of printing on transparent or coloured label media — this is done by printing an opaque white background under the CMYK image, thus making printed labels stand out even more, brilliantly for your business.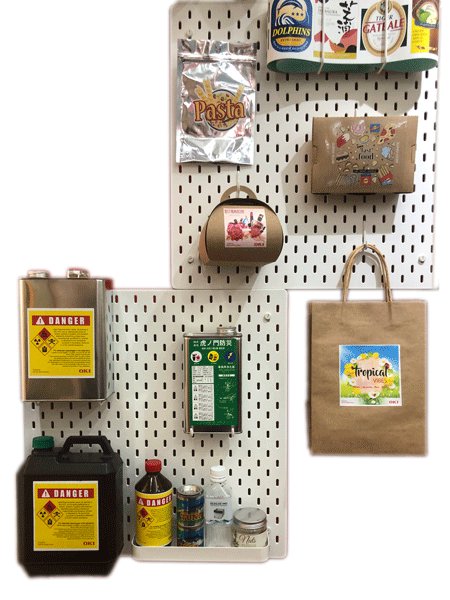 Tell us about your project.