PU Foam | Charcoal Foam
Polyurethane foam (PU) Foam or Charcoal Foam
AB Pac  is a Singapore-based company that has been in operation since 2004. We are a leading manufacturer and supplier of polyurethane (PU) foam products, which are widely used in a variety of industries, including automotive, electronics, furniture, and healthcare.
The company has a state-of-the-art production facility that is equipped with advanced technology and machinery, enabling them to produce high-quality PU foam products in a range of densities, hardness, and colors.
Abpac's PU foam products are known for their excellent insulation, cushioning, and sound-absorbing properties, making them ideal for a wide range of applications.
Some of their products include foam sheets, foam blocks, foam profiles, foam tapes, and foam gaskets, among others.
In addition to their manufacturing capabilities, We also provides technical support, product design, and engineering services to ensure that their clients receive the best possible solutions for their foam requirements.
We are committed to providing top-notch customer service and support, and they have a proven track record of delivering high-quality products on time and on budget.
We also offer customized solutions to meet the specific needs and requirements of you. For customized packaging, please contact us.
We have many type of density and Color for our PU Foam include marking .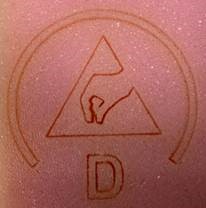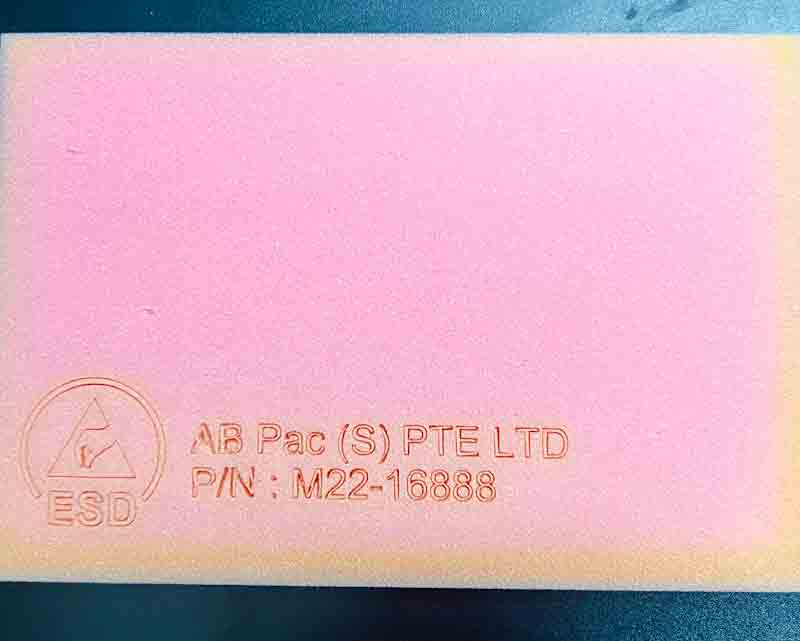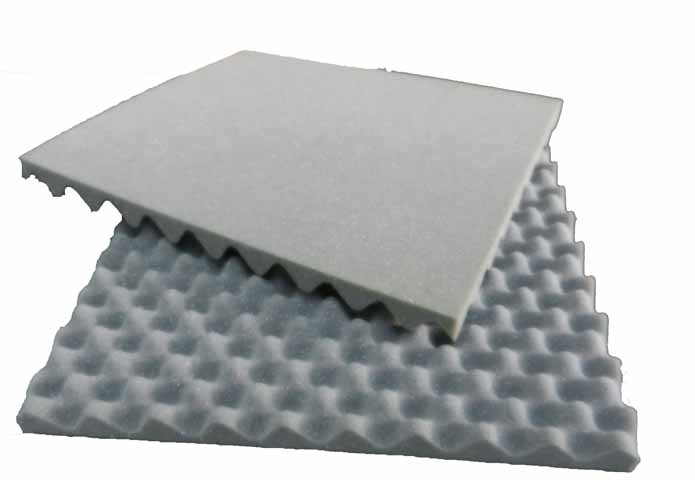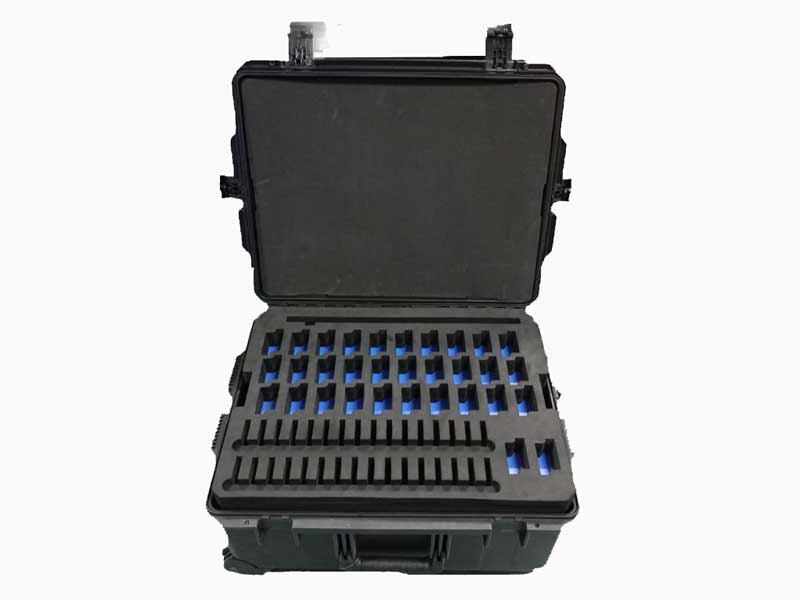 | Thumbnails | Products | Dimension | Packing | Quote Request |
| --- | --- | --- | --- | --- |
| | | 42'' x 76'' x 1/2 "-25" | 1 pcs | |
| | | 42'' x 76'' x 1/2 "-25" | 1 pcs | |
| | | 42'' x 76'' x 1/2 "-25" | 1 pcs | |
| | | 42'' x 76'' x 1/2 "-25" | 1 pcs | |
| | | 42'' x 76'' x 1/2 "-25" | 1 pcs | |
| | | 42'' x 76'' x 1/2 "-25" | 1 pcs | |
| | | 42'' x 76'' x 1/2 "-25" | 1 pcs | |
| | | 42'' x 76'' x 1/2 "-25" | 1 pcs | |
| | | 42'' x 76'' x 1/2 "-25" | 1 pcs | |
Showing all 9 results