PU Foam | Charcoal Foam
Polyurethane foam (PU Foam) or Charcoal Foam
For a durable, open-cell foam we  can offer a wide range of applications, including packaging and kid safety. This foam is offered in both Regular and Firm options, and can be purchased in both sheet and convoluted sheets.
We can also offer  custom cut PU foam rectangles to meet your requirement. For custom packaging, please contact us.
We have many type of density and Color for our PU Foam include marking .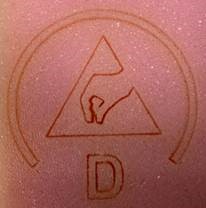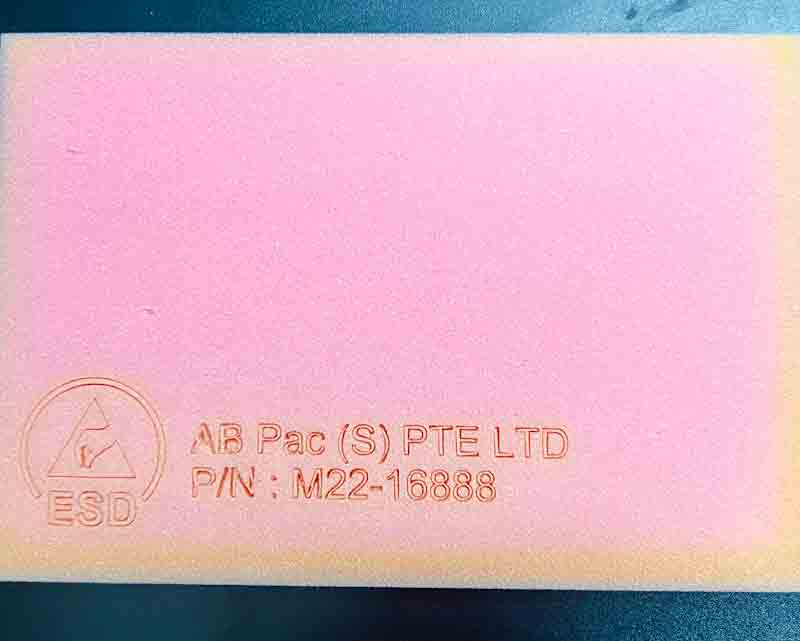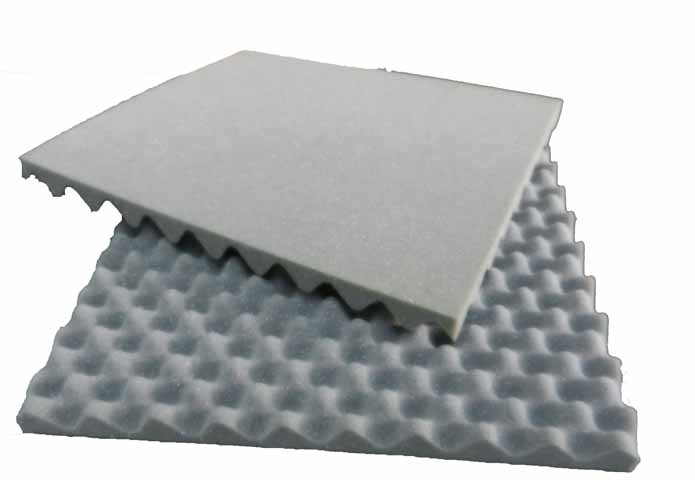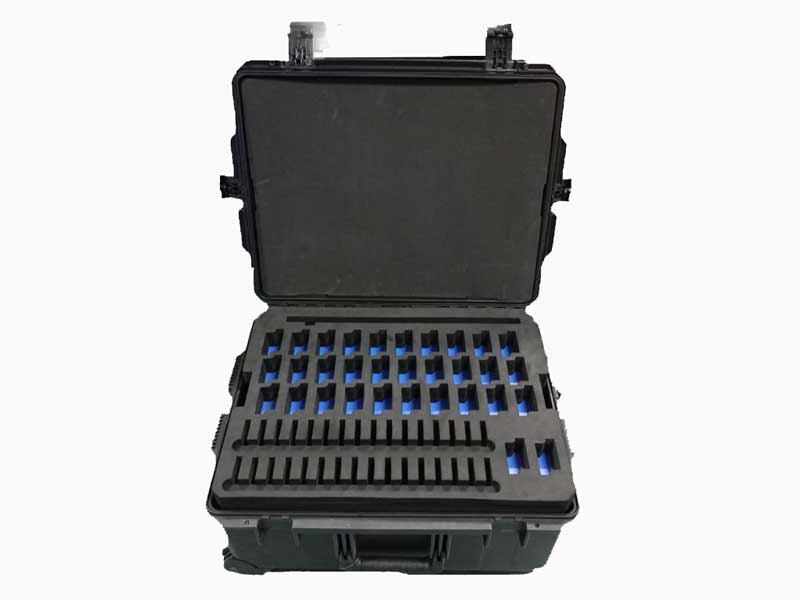 Thumbnails
Products
Dimension
Packing
Quote Request

PU Foam 18 kg/m3 grey

PU Foam (Polyurethane Foam)

can be provided in various levels of density, cut to your specification size and thickness depending on your product weight and level of protection requirement. We are providing world-class quality foam from our global partners.

42'' x 76'' x 1/2 "-25"

1 pcs

42'' x 76'' x 1/2 "-25"

1 pcs

42'' x 76'' x 1/2 "-25"

1 pcs

PU Foam 22 kg/m3 Pink

PU Foam (Polyurethane Foam)

can be provided in various levels of density, cut to your specification size and thickness depending on your product weight and level of protection requirement. We are providing world-class quality foam from our global partners.

42'' x 76'' x 1/2 "-25"

1 pcs

42'' x 76'' x 1/2 "-25"

1 pcs

42'' x 76'' x 1/2 "-25"

1 pcs

42'' x 76'' x 1/2 "-25"

1 pcs

42'' x 76'' x 1/2 "-25"

1 pcs

42'' x 76'' x 1/2 "-25"

1 pcs
Showing all 9 results