Tapes And Films
AB Pac's provides a variety of tapes and films to cater to different packaging needs. Our range of tapes includes packing tapes, masking tapes, and other adhesive tapes, while their film products include stretch film and other protective films.
Our tapes and films are designed to provide secure packaging solutions, prevent damage to products during transit, and improve handling efficiency.
They are available in different sizes, materials, and strengths to suit different packaging needs.
AB Pac's tapes and films are customizable and can be designed with the company's logo or branding elements to promote brand recognition.
The company also offers eco-friendly options, including recycled and biodegradable tapes and films, to reduce their environmental impact.
AB Pac's tapes and films are essential components of the company's packaging solutions and help ensure that products are delivered safely and efficiently.
Pls contact directly if you wanted to be our Corporate Account .
We have more than 500 sku Packaging Material in stock. Contact us for packaging needs.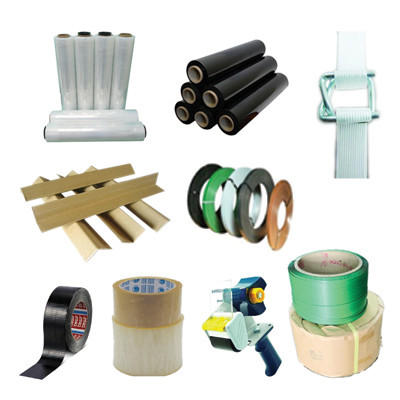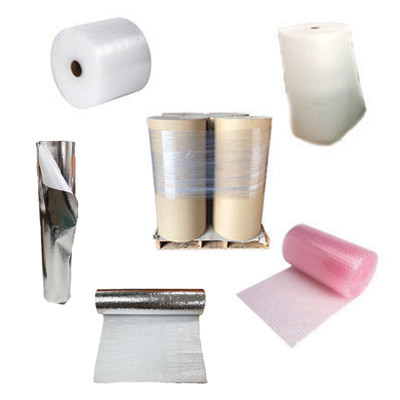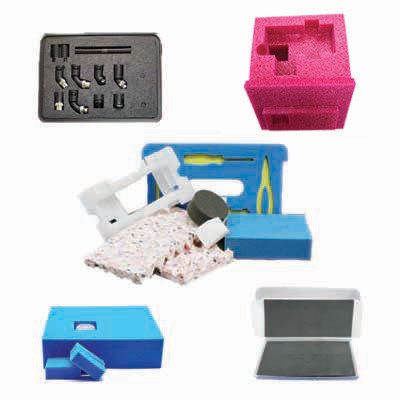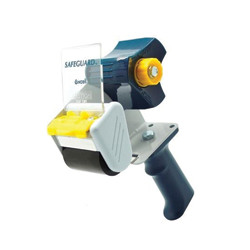 | Thumbnails | Products | Dimension | Packing | Quote Request |
| --- | --- | --- | --- | --- |
| | | 48mm x 90m x 48micron | 96rolls/carton | |
| | | 48mm x 90m x 48micron | 96rolls/carton | |
| | | 72mm x 90m x 43micron | 60rolls/carton | |
| | | 72mm x 90m x 43micron | 60rolls/carton | |
| | | 72mmx50m | 32 rolls/carton | |
| | | 2.25inch x 10 inch x 2 mil | 10 pcs/box | |
| | | 76mmx137m | 10 rolls/carton | |
| | | 76mmx137m | 10 rolls/carton | |
| | | | 1 pcs/box | |
| | | | 1 pcs/box | |
| | | | 1 pcs/box | |
| | | 48mm x 90m x 48micron | 96rolls/carton | |
| | | 48mm x 50m x 180um | 24rolls/carton | |
| | | 48mm x 50m x 180um | 24rolls/carton | |
| | | 24mmx20mx0.13mmT | 72 rolls/carton | |
| | | 50mm x 50m x 0.14mmT | 20rolls/carton | |
| | | 50mmx50mx0.17mmT | 20 rolls/carton | |
| | | 24 mm x 50mtr x 0.1mmT | 24 rolls/carton | |
| | | 48mm x 50m x 180um | 24rolls/carton | |
| | | 9mm x 50mtr x 0.1mmT | 24rolls/carton | |
Showing all 20 results