Packing List Envelopes
AB Pac's Packing List Envelopes come in various sizes to accommodate different documents. They offer standard sizes ranging from small to large, and they can also create custom sizes to fit specific business requirements. The envelopes are self-adhesive, making them easy to use and providing a secure seal that prevents the documents from falling out during transit.
Another benefit of AB Pac's Packing List Envelopes is their transparency. The envelopes are clear, which allows the documents inside to be easily seen and identified. This can help businesses save time and increase efficiency during the shipping process.
AB Pac's Packing List Envelopes are also versatile and can be used for a wide range of products and shipping methods. They can be used for both domestic and international shipments and are suitable for use with various shipping carriers.
Overall, AB Pac's Packing List Envelopes are a reliable and efficient way for businesses to keep important documents secure and protected during shipping. They are made from high-quality materials, come in various sizes, and are self-adhesive and easy to use. The envelopes' transparency allows for easy identification of documents, and their versatility makes them suitable for a wide range of shipping methods and carriers.
Best Quality & Durable Packing List Envelope. Best. In Singapore. Our envelopes are specifically designed for enclosing a packing slip with a shipment.
Contact us for customizes .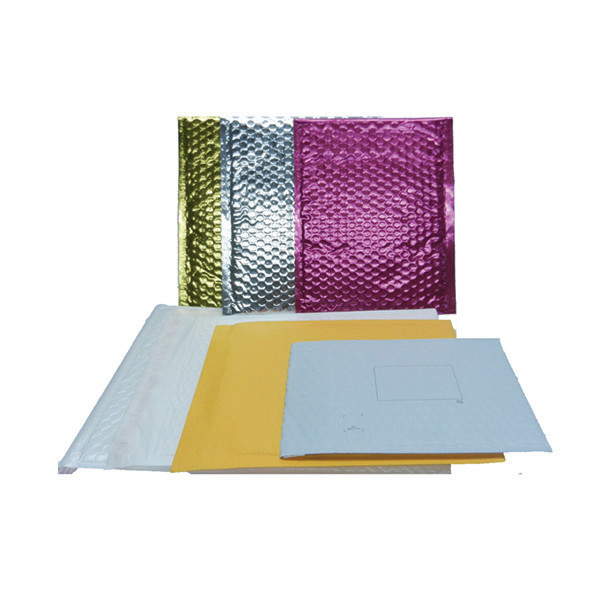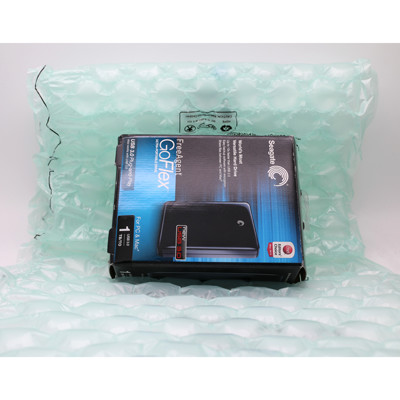 | Thumbnails | Products | Dimension | Packing | Quote Request |
| --- | --- | --- | --- | --- |
| | | 178mm(O)x140mm | 1000 Pcs /Box | |
| | | 240mm (O) x 180mm | 1000 Pcs /Box | |
| | | 240mm (O) x 180mm | 1000 Pcs /Box | |
| | | 330mm (O) x 240mm | 250 Pcs /Box | |
Showing all 4 results