Crate Parts
AB Pac (S) Pte Ltd is a packaging manufacturer specializes in complete packaging solutions that help customers reduce their total costs while minimizing environmental impact.
Crate Parts 
We offer a full line of latches, hinges, pallet cushions, Spring-locks, and casters to our customers. We stock a full range of crating & packaging hardware. If those not found in our list pls contact us.
Pls contact directly if you wanted as our Corporate Account .
We have more than 500 SKU Packaging Material in stock. Contact us for packaging needs.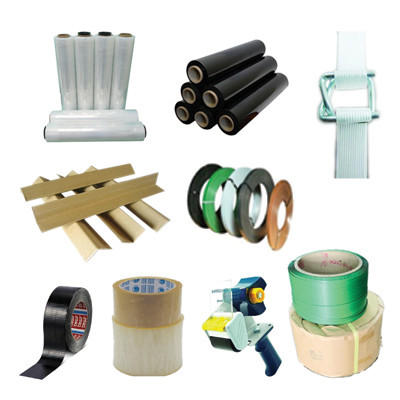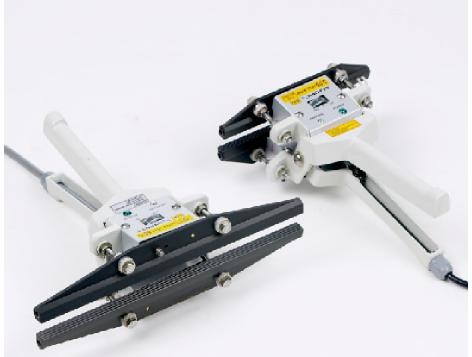 | Thumbnails | Products | Material | Packing | Stock | Quote Request |
| --- | --- | --- | --- | --- | --- |
| | | Aluminium | 12 Pcs/Box | | |
| | | Aluminium | 12 Pcs/Box | | |
| | | Aluminum | 100pcs/box | | |
| | | Zinc | 500pcs/box | | |
| | | Galvanized | 500pcs/box | | |
| | | Zinc | 100pcs/box | | |
| | | Zinc | 160pcs/box | | |
| | | Zinc | 500pcs/box | | |
| | | Aluminium | 100 Pcs/Box | | |
Showing all 9 results