Industrial Sealer
AB Pac offers a range of industrial sealer that are designed to provide a reliable and efficient sealing solution for a wide range of applications. Their industrial sealers are suitable for sealing a variety of materials, including polyethylene, polypropylene, laminated films, and aluminum foil.
Their range of industrial sealer includes impulse sealers, constant heat sealers, and vacuum sealers. Impulse sealers use heat to create an airtight seal, while constant heat sealers use a heating element to maintain a constant temperature for sealing. Vacuum sealers, on the other hand, remove the air from the packaging before sealing, ensuring that the contents are free from moisture and other contaminants.
All Type of Impulse sealer to suit your operation
| | |
| --- | --- |
| KP Direct Heat Sealer | (Aluminium Foil only ) |
| KPS Direct Heat Sealer | (Aluminium Foil and Plastic ) |
| XP Sealer | (Plastic only) |
Suitable for aluminum foil direct application without Teflon buffer
Pls contact us directly if you wanted to join our Corporate Account .
We have more than 500 SKU Packaging Material in stock. Contact us for packaging needs.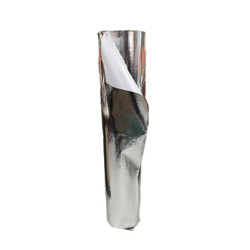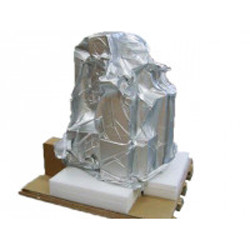 (For aluminium foil only)

| Thumbnails | Products | Category | Quote Request |
| --- | --- | --- | --- |
| | | | |
| | | | |
| | | | |
| | | | |
| | | | |
| | | | |
Showing all 6 results