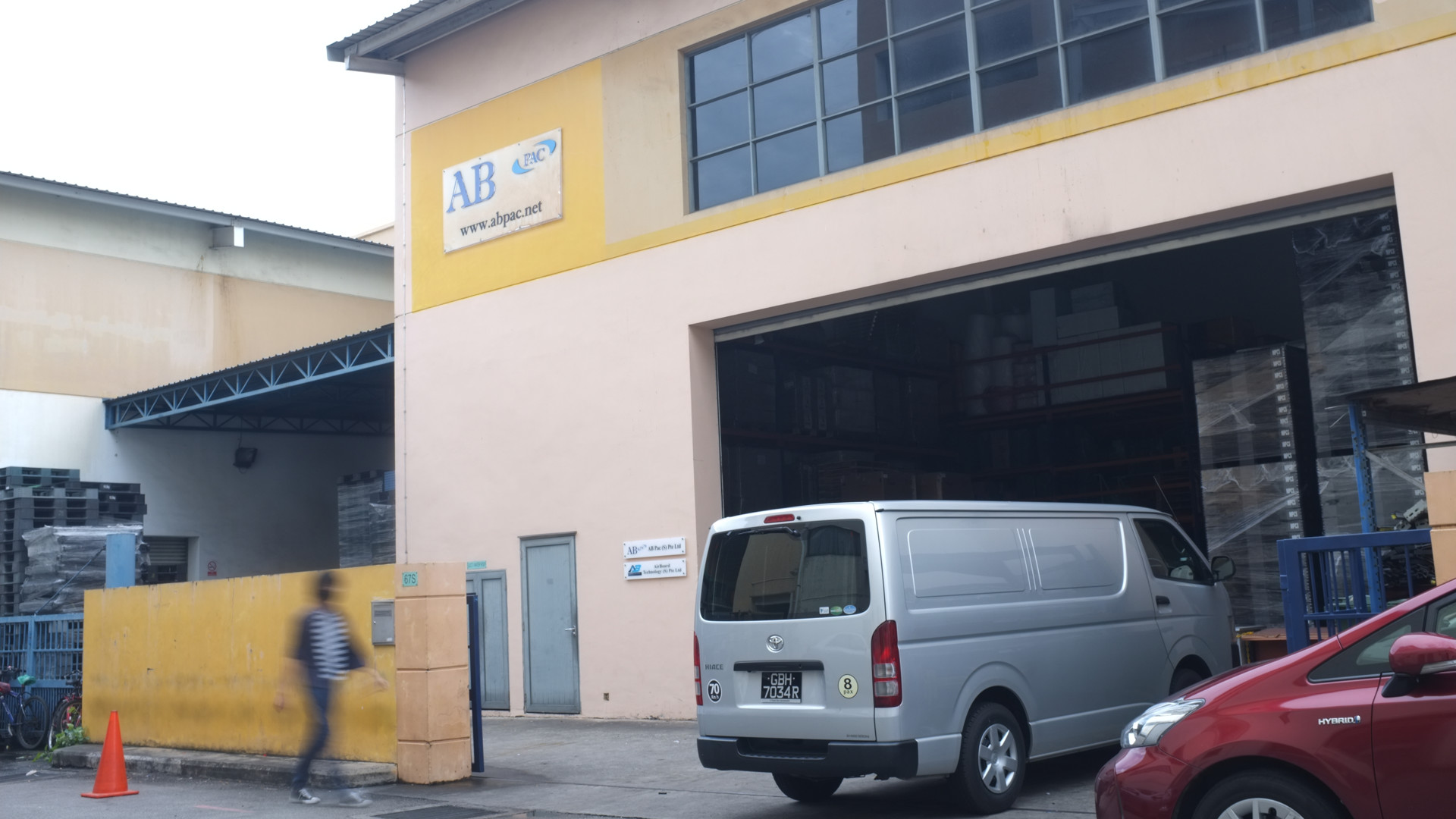 Welcome to AB Pac
AB Pac (S) Pte Ltd  was incorporated in Singapore in 2004. Since then, we have established ourselves as a complete one stop "Packaging Solution Company" with a business model that includes manufacturing of foam, carton  and label, Contract packing services, design and consultation for your  Logistics , Productions and Ecommerce business.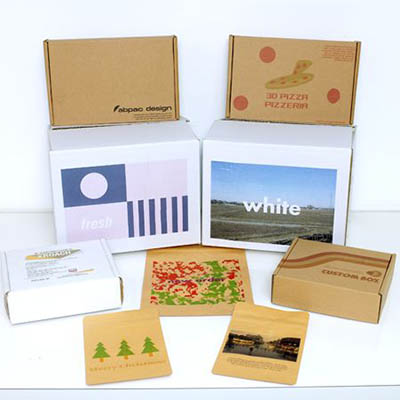 AB Pac (S) Pte Ltd is a packaging company solution located in Singapore. The company specializes in the design, manufacture, and distribution of various packaging materials and products, such as boxes, bags, and containers.
Our mission is to provide high-quality and innovative packaging solutions to its customers, with a focus on meeting their unique needs and requirements. With a team of experienced professionals and state-of-the-art facilities, the company is committed to delivering efficient and cost-effective packaging solutions to clients across various industries.
We prides itself on its dedication to quality, reliability, and customer satisfaction, making it a trusted and respected packaging partner for businesses in Singapore and beyond.
Packaging Solutions for your Businesses
AB Pac offers a multitude of eco-friendly packaging options that are made from biodegradable or recycled materials. They can be customised and designed to fit your business needs.
View our Sustainable Packaging section to find out more.
Custom

Foam

Packaging Solution 
"Protect your products with Our custom foam solutions. Our expert team designs foam inserts tailored to your needs, ensuring safe and secure shipping. Contact us today to learn more."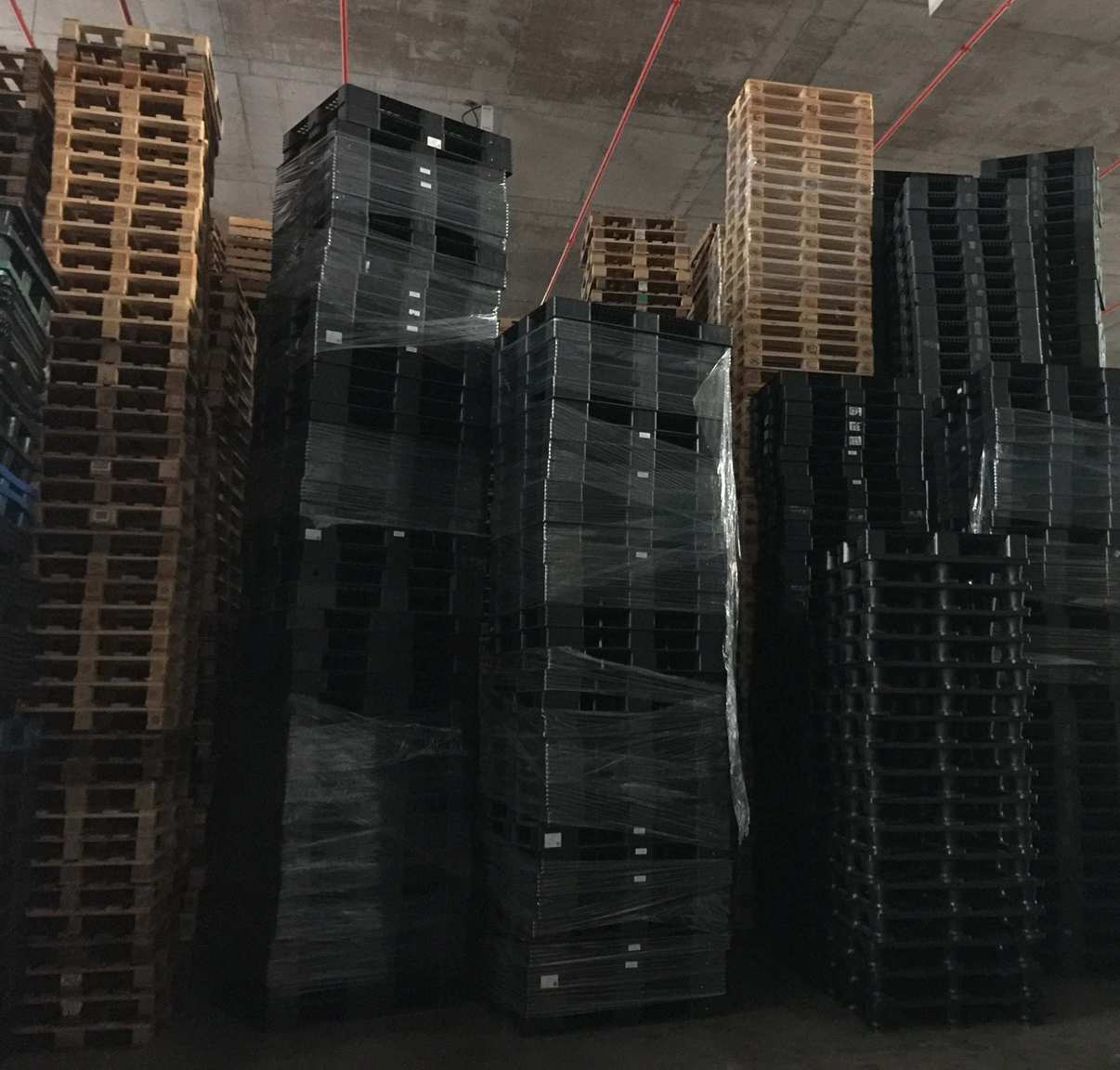 Need a reliable pallet supplier?
"Improve your logistics with plastic pallets. Our high-quality, reusable pallets are a cost-effective and eco-friendly solution for your supply chain needs. Contact us today to learn more."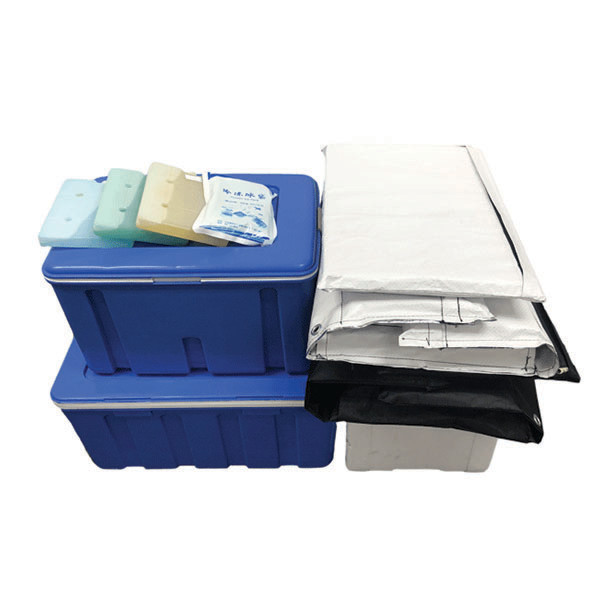 Looking for Cold Chain Solutions?
Our cold chain solution is the ultimate safeguard for your temperature-sensitive products. Our cutting-edge insulated packaging and expertly-controlled shipping provide unmatched product safety and integrity. Discover the AB Pac difference today."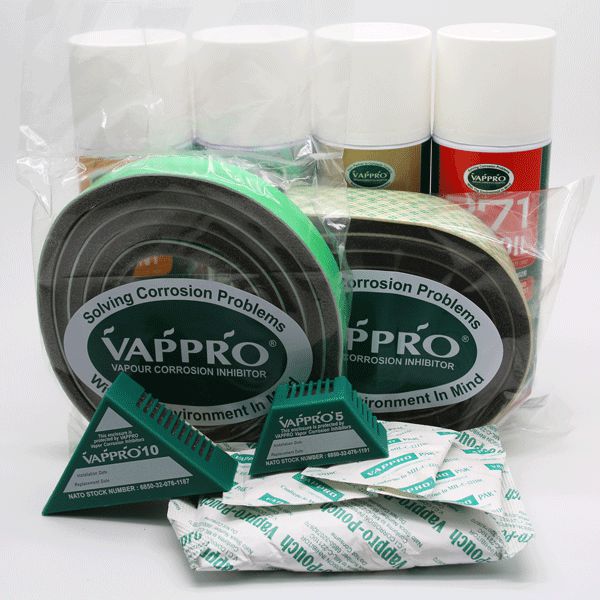 Have a corrosion problem?
"Protect your metal components with VCI product. Our VCI technology provides superior corrosion protection during shipping and storage, ensuring your products arrive in optimal condition. Contact us today to learn more."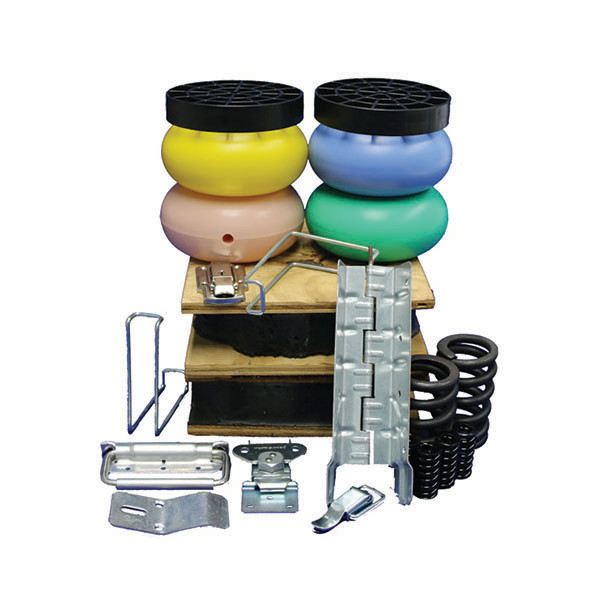 Looking for Crate or Box Accessory?
Our crate parts and shock mount solutions to keep your products safe and secure during shipping and storage. Our durable and versatile crate parts and impact-absorbing shock mount system provide the ultimate in protection and peace of mind. Contact us today to learn more."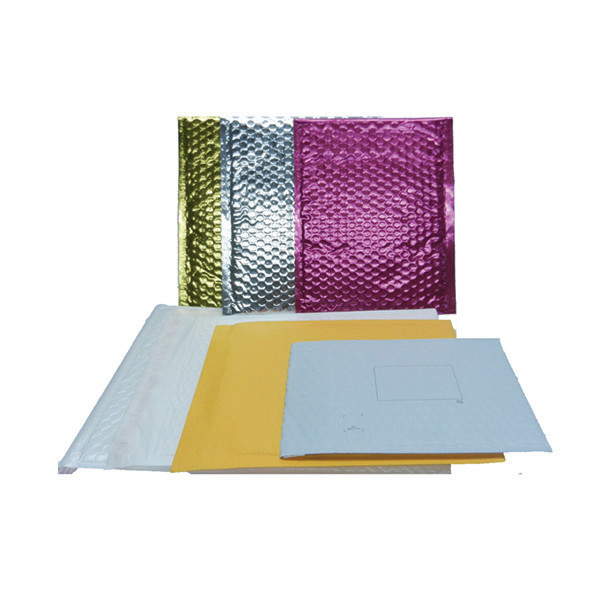 Need Ecommerce Packaging?
"Take your Ecommerce business to the next level with our premium packaging solutions. Our high-quality materials, custom designs, and focus on customer experience ensure your products arrive safely and make a great impression. Contact us today to learn more about our Ecommerce packaging solutions."
Need a reliable Packaging supplier for your warehouse?
"AB Pac (S) Pte Ltd is a trusted packaging supplier offering customized solutions for safe and efficient product transport. Our experienced team develops tailored packaging solutions for diverse industries, using quality materials and innovative design to enhance your brand and customer experience. Contact us to learn more."
Need to outsource your Contract packing?
As Premium "Packaging Solution Company" offers reliable and flexible contract packing services for businesses. Our experienced team provides custom-designed or off-the-shelf packaging solutions for various products, ensuring safe and efficient transport. With state-of-the-art facilities and a commitment to quality and efficiency, we can handle both small and large-scale projects. Contact us today to learn more."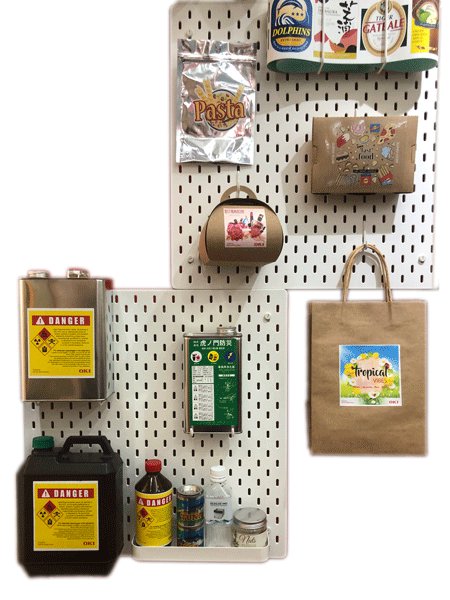 Customized Stickers & Labels
We offers high-quality customized stickers and label services for businesses. Our state-of-the-art printing technology and expertise ensure outstanding quality and we provide a range of customization options to suit every need. Contact us to create bespoke stickers and labels that stand out and effectively communicate your brand message."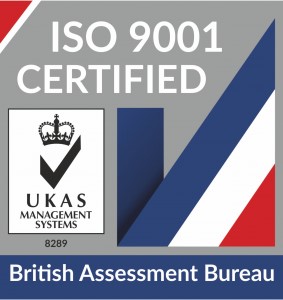 Our Office
67S & 67T Tuas South Ave 1, Singapore 637511
Open Office Hours
M-F  : 9am – 6pm
Lunch Time : 12pm – 1pm