Steel Strap & Clip
AB Pac (S) Pte Ltd is a packaging manufacturer specializes in complete packaging solutions that help customers reduce their total costs while minimizing environmental impact.
Metal Strap and Clip 
Thumbnails
Products
Category
Material
Packing
Stock
Quote Request
Metal Strap, Country of Origin: Korea
Stock Code          Size        Painted Est. Coil Weight
STRAPMETAL16G              16mm(W) x 0.6mm(Thk)xRibbon 300mm(ID)          Green    24kgs/coil
STRAPMETAL19-ID300    19mm(W) x 0.8mm(Thk)xRibbon 300mm(ID)          Green    30kgs/coil
STRAPMETAL32G              32mm(W) x 0.8mm(Thk)xRibbon 406mm(ID)          Green    41kgs/coil
Pls contact directly if you wanted as our Corporate Account .
We have more than 500 SKU Packaging Material in stock. Contact us for packaging needs.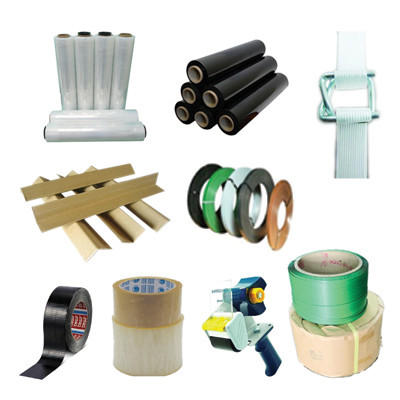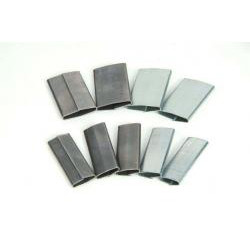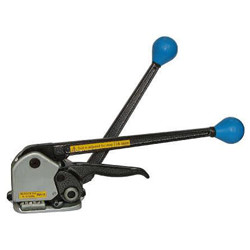 Showing all 7 results