Polyethylene Foam | PE FOAM
AB Pac (S) Pte Ltd is a packaging manufacturer specializes in complete packaging solutions that help customers reduce their total costs while minimizing environmental impact.
To understand  Polyethylene Foam
such as:
Properties of Polyethylene Foams
Types of Polyethylene Foams
Production of Polyethylene Foams
Polyethylene Foam Products
And Much More…
Pls contact directly if you wanted as our Corporate Account .
We have more than 500 SKU Packaging Material in stock. Contact us for packaging needs.
Pls refer to the following  link https://www.iqsdirectory.com/articles/foam-fabricating/polyethylene-foam.html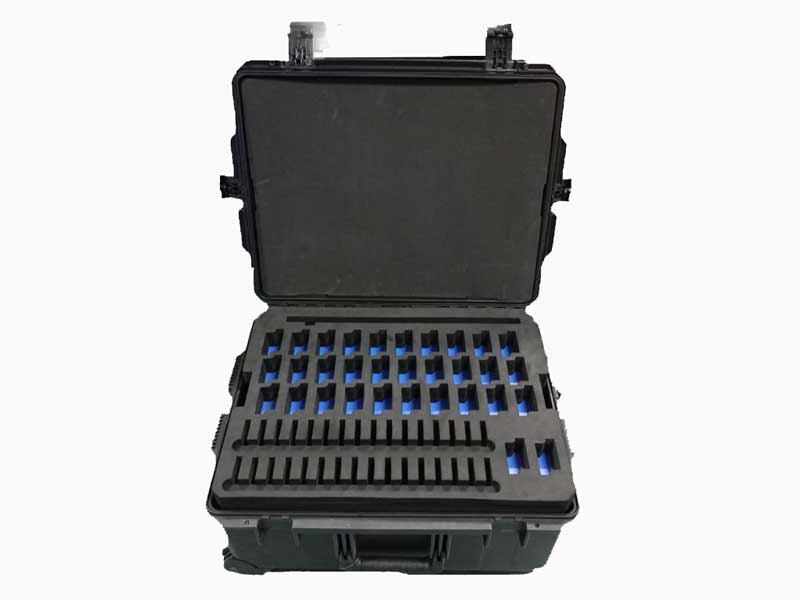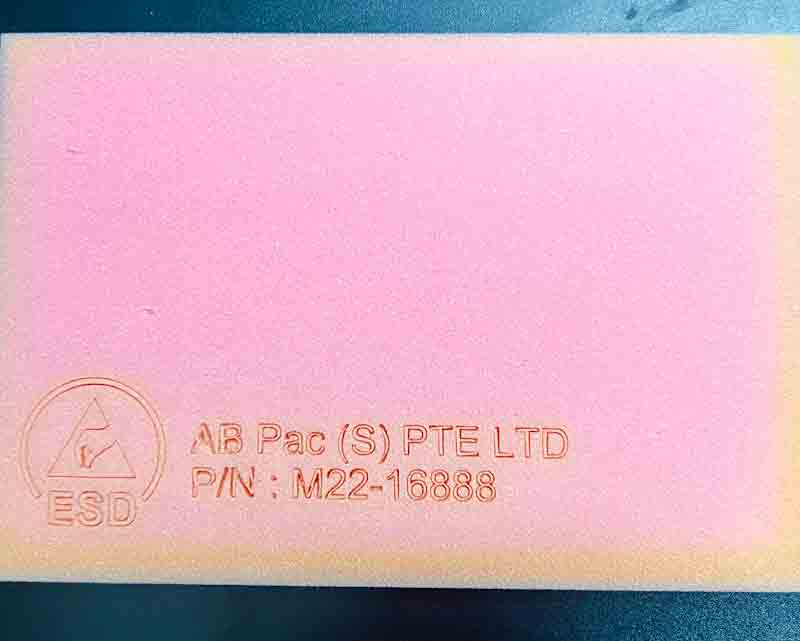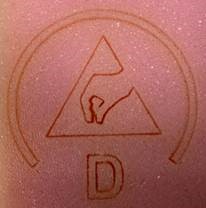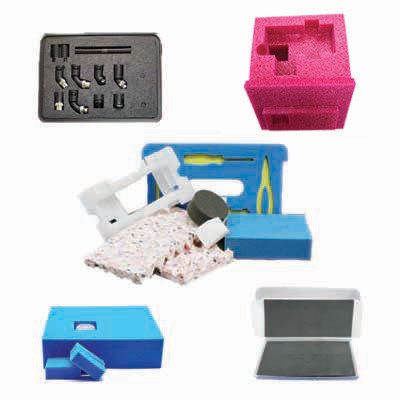 | Thumbnails | Products | Dimension | Packing | Quote Request |
| --- | --- | --- | --- | --- |
| | | 50mmx1400mmx2000mm | 1pc | |
| | | 50mmx950mmx2000mm | 1pc | |
| | | 50mmx1000mmx2000mm | 1pc | |
| | | 50mmx1400mmx2000mm | 1pc | |
| | | 10mmT x 1m x 2m | 1pc | |
| | | 15mmT x 1m x 2m | 1pc | |
| | | 20mmT x 1m x 2m | 1pc | |
| | | 25mmT x 1m x 2m | 1pc | |
| | | 30mmT x 1m x 2m | 1pc | |
| | | 40mmT x 1m x 2m | 1pc | |
| | | 50mmT x 1m x 2m | 1pc | |
| | | 75mmT x 1m x 2m | 1pc | |
| | | 10mmT x 1m x 2m | 1pc | |
| | | 50mmT x 1m x 2m | 1pc | |
| | | 25mmT x 1m x 2m | 1pc | |
| | | 50mmT x 1m x 2m | 1pc | |
| | | 2'' x 24'' x 108'' | 1pc | |
| | | 2'' x 27'' x 108'' | 1pc | |
| | | 2'' x 24'' x 108'' | 1pc | |
| | | 2'' x 24'' x 108'' | 1pc | |
| | | 3'' x 24'' x 108'' | 1pc | |
| | | 2'' x 24'' x 108'' | 1pc | |
| | | 2'' x 24'' x 108'' | 1pc | |
| | | 2'' x 24'' x 108'' | 1pc | |
| | | 2'' x 24'' x 108'' | 1pc | |
| | | 1mmT x 1m x 300m | 1roll | |
| | | 2mmT x 1m x 150m | 1roll | |
| | | 3mmT x 1m x 100m | 1roll | |
| | | 5mmT x 1m x 100m | 1roll | |
| | | 3/8 inch x 48 inch x 200 Feet  | 1roll | |
Showing all 30 results