Crate Parts and Shock Mount
We offer a full line of latches, hinges, pallet cushions, Spring-locks, and casters to our customers. We stock a full range of crating & packaging hardware. If those not found in our list pls contact us.
Crate Parts and Shock Mount 
All the material you need for crate building and shock adsorption.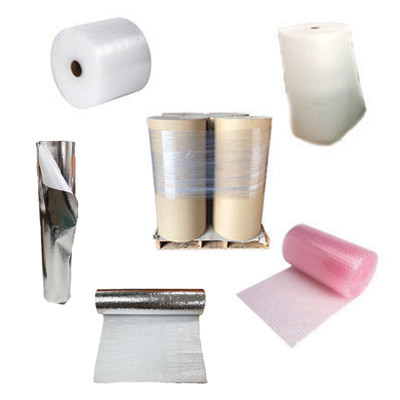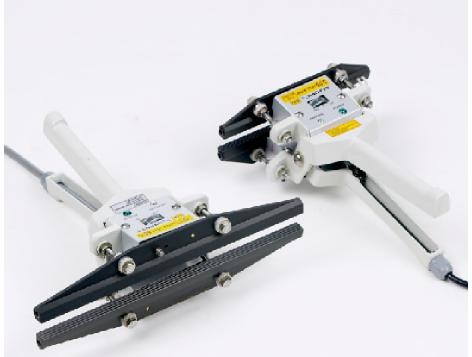 Pls contact directly if you wanted as our Corporate Account .
We have more than 500 SKU Packaging Material in stock. Contact us for packaging needs.
| Thumbnails | Products | Material | Packing | Stock | Quote Request |
| --- | --- | --- | --- | --- | --- |
| | | Aluminium | 12 Pcs/Box | | |
| | | Aluminium | 12 Pcs/Box | | |
| | | Aluminum | 100pcs/box | | |
| | | Zinc | 500pcs/box | | |
| | | Aluminium | 1rolls/ box | | |
| | | Aluminium | 1rolls/ box | | |
| | | Aluminium | 1 rolls/ box | | |
| | | Aluminium | 1 rolls/ box | | |
| | | | 24 pcs/box | | |
| | | | 24 pcs/box | | |
| | | | 24 pcs/box | | |
| | | Galvanized | 500pcs/box | | |
| | | Polyethylene | 100pcs/box | | |
| | | Polyethylene | 100pcs/box | | |
| | | Polyethylene | 100pcs/box | | |
| | | Polyethylene | 100pcs/box | | |
| | | Polyethylene | 100pcs/box | | |
| | | Polyethylene | 100pcs/box | | |
| | | Polyurethrene | 12 pcs/box | | |
| | | Polyurethrene | 24 pcs/box | | |
| | | LDPE | Pcs | | |
| | | | Pcs | | |
| | | | Pcs | | |
| | | | Pcs | | |
| | | Zinc | 100pcs/box | | |
| | | Zinc | 160pcs/box | | |
| | | Zinc | 500pcs/box | | |
| | | Aluminium | 100 Pcs/Box | | |