EVA Foam
EVA foam Sheet (polyurethane Foam) is a kind of extremely fine closed-cell foam. Available in different densities and sizes. Stronger than PE Foam (polyethylene) and EVA foam, it has a good clarity to barrier properties, low temperature toughness, stress crack resistance, resistance to UV radiation and is waterproof.
This type of foam is a great material for constructing costumes and props. Suitable for clean room usage too. For die cut and project please contact us .
Check out our Project .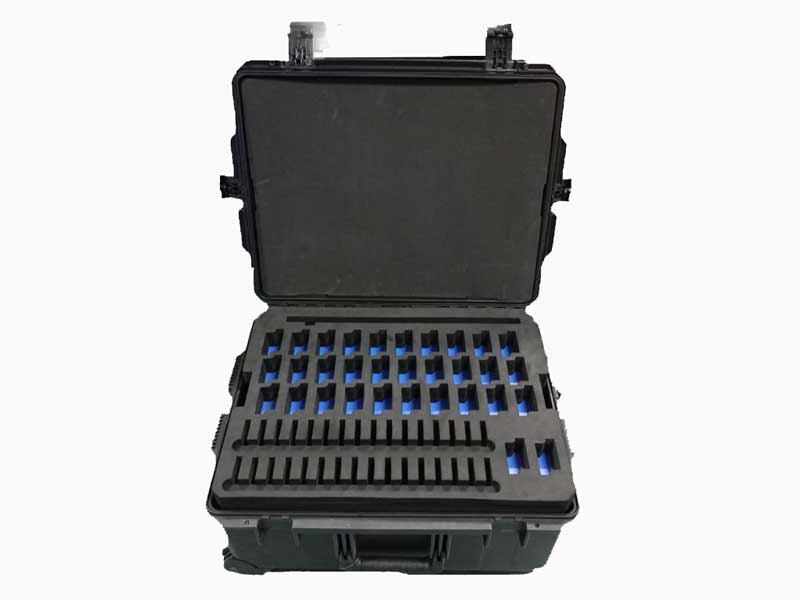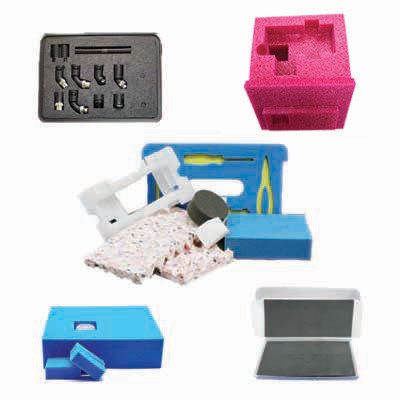 | Thumbnails | Products | Dimension | Packing | Quote Request |
| --- | --- | --- | --- | --- |
| | | 1m x 2m x 0.8mmT | 1 Pcs | |
| | | 1m x 2m x 0.5mmT - 60mmT | 1 Pcs | |
| | | 1m x 2m x 0.5mmT - 80mmT | 1 Pcs | |
| | | 1m x 2m x 0.5mmT - 80mmT | 1 Pcs | |
| | | 1m x 2m x 0.5mmT - 45mmT | 1 Pcs | |
| | | 1.1m x 2.2m x 0.5mmT - 45mmT | 1 Pcs | |
| | | 1m x 2m x 0.5mmT - 45mmT | 1 Pcs | |
| | | 1m x 2m x 0.5mmT - 35mmT | 1 Pcs | |
| | | 1m x 2m x 0.5mmT - 40mmT | 1 Pcs | |
| | | 1m x 2m x 0.5mmT - 45mmT | 1 Pcs | |
| | | 1.1m x 2.1m x 0.5mmT - 70mmT | 1 Pcs | |
| | | 1m x 1.75m x 1mmT - 30mmT | 1 Pcs | |
| | | 1m x 2m x 1mmT - 80mmT | 1 Pcs | |
| | | 1m x 2m x 1mmT - 40mmT | 1 Pcs | |
| | | 1.1m x 2m x 1mmT - 36mmT | 1 Pcs | |
| | | 1m x 2m x 6mmt | 1 Pcs | |
Showing all 16 results