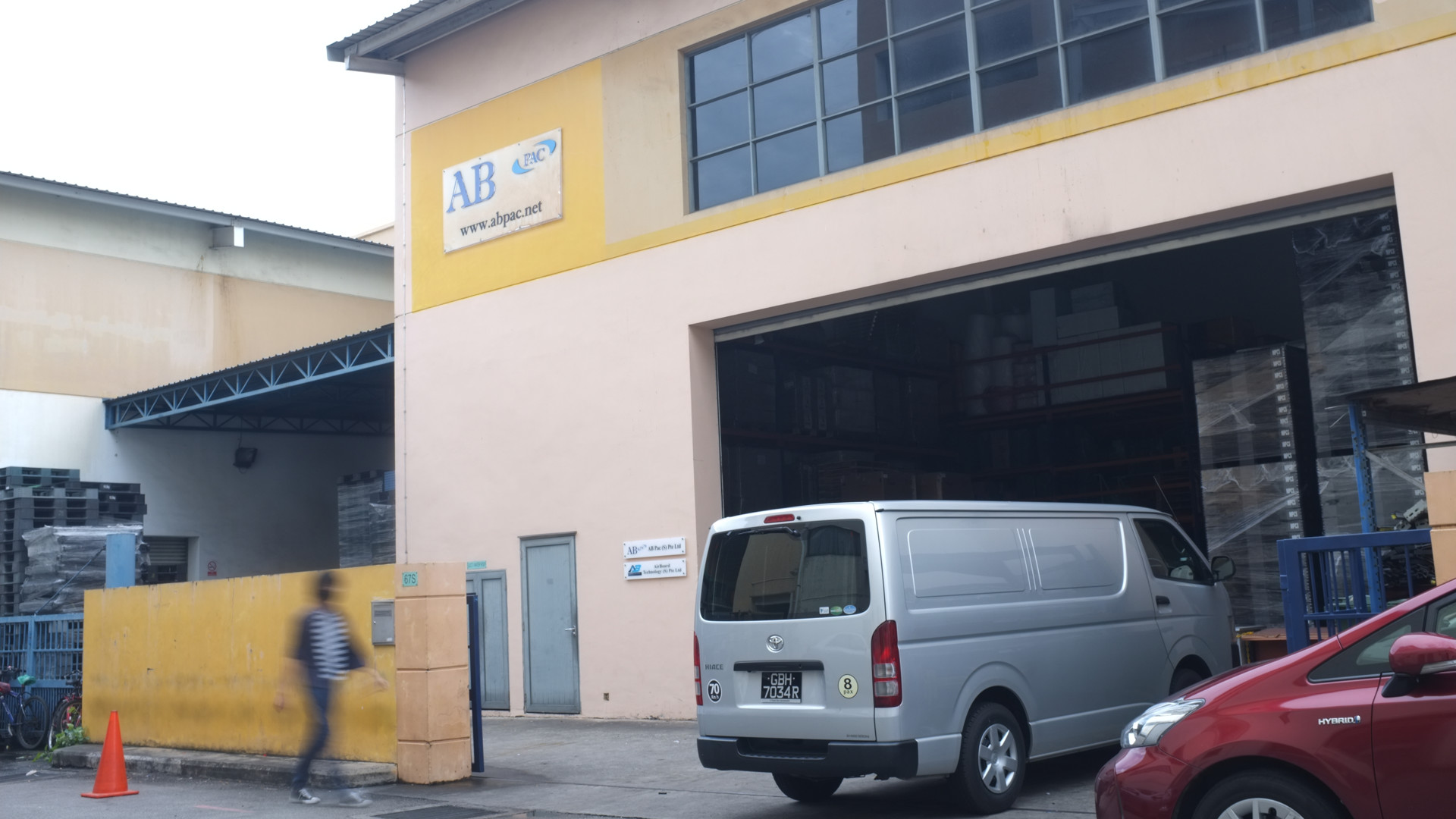 Welcome to AB Pac
AB Pac (S) Pte Ltd  was incorporated in Singapore in 2004. Since then, we have established ourselves as a complete one stop "Packaging Solution Company" with a business model that includes manufacturing of foam, carton  and label, Contract packing services, design and consultation for your  Logistics , Productions and Ecommerce business.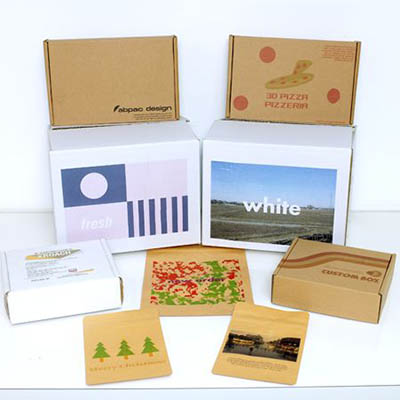 We offers a one stop "All-in-the-Box"  Packaging Solution Company, including consultation on products protection, damage prevention, products handling, storage, and transportation. Our capabilities include, designing to your specific requirement, sourcing of components and final customization of the complete finished product and providing the manpower services to pack your product. We ensure that your product reach its final destination in its original and perfect condition.
Packaging Solutions for your Businesses
AB Pac offers a multitude of eco-friendly packaging options that are made from biodegradable or recycled materials. They can be customised and designed to fit your business needs.
View our Sustainable Packaging section to find out more.
Custom

Foam

Packaging Solution 
As a Foam Manufacturer , we carry a full range of foam to suit you need. We have PE Foam, PU Foam, Rebond Foam, EVA Foam, Reticulated Foam , Polyether Foam and Cross-link PE Foam.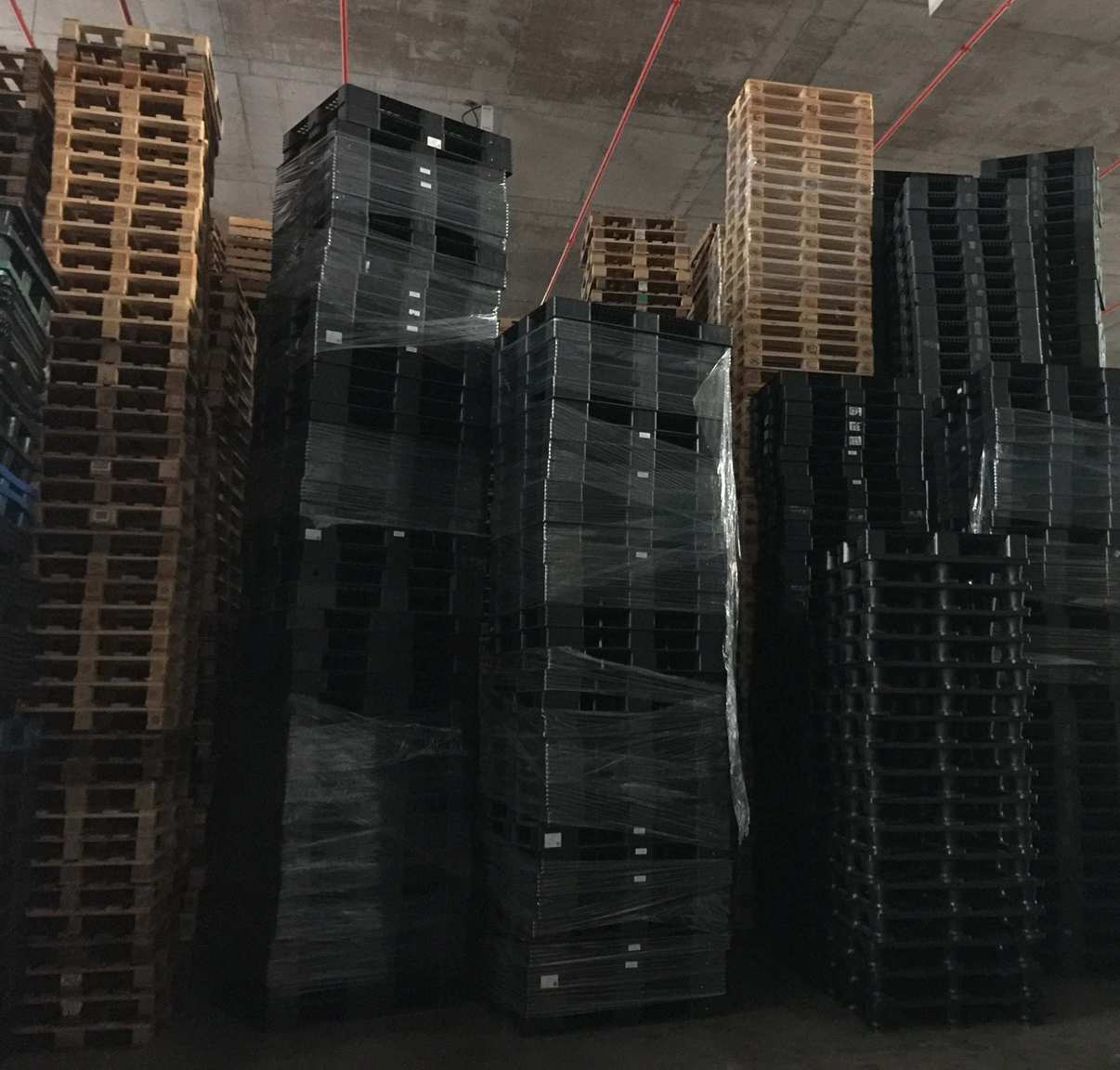 Need a reliable pallet supplier?
We have small size plastic pallets that can help to save your freight cost.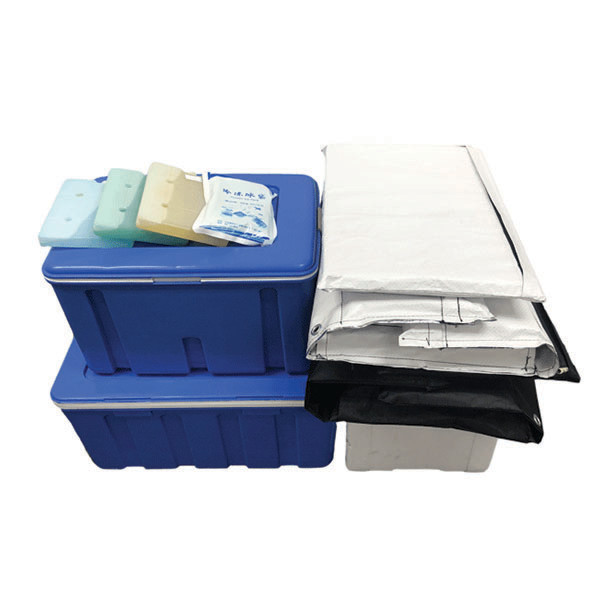 Looking for Cold Chain Solutions?
We have a team of professional packaging designer and engineers that are capable of solving your cold chain delivery issue .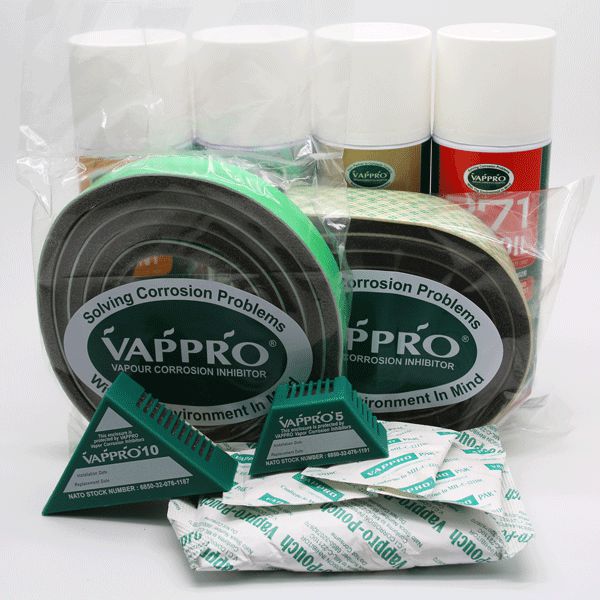 Have a corrosion problem?
ADVANCED VCI TECHNOLOGY solve your  Corrosion Problems with The Environment In Mind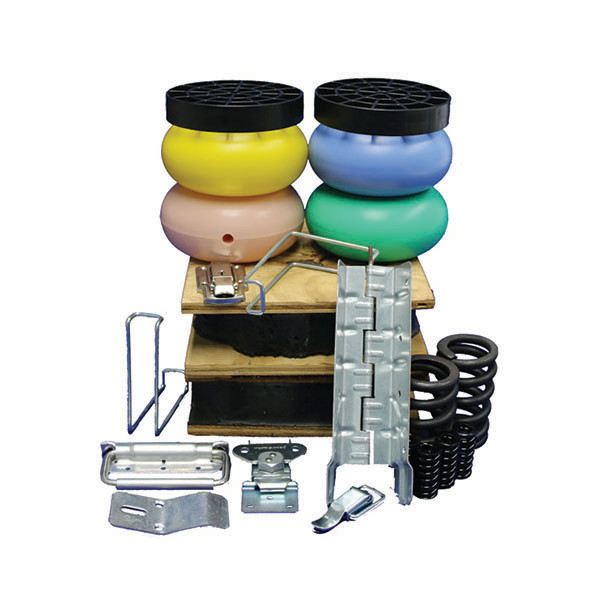 Looking for Crate or Box Accessory?
AB Pac offer a full line of latches, hinges, pallet cushions, pallet mount, spring-locks, and certain hardware for your crate making.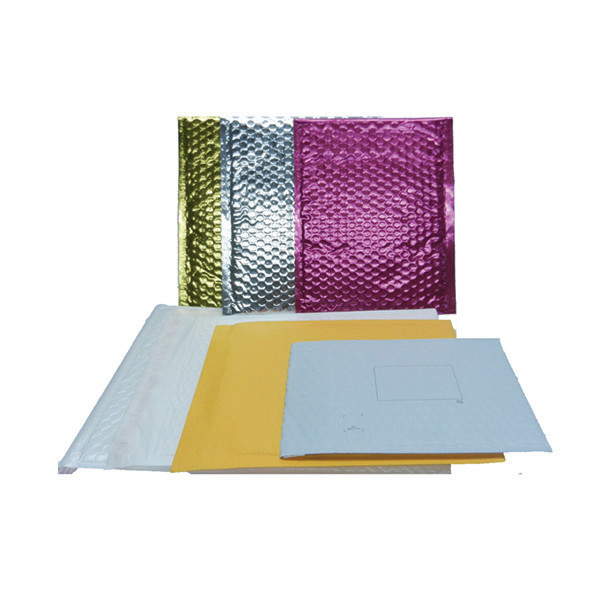 Need Ecommerce Packaging?
We understand what Ecommerce company need and requirement as we carry a range of Ecommerce packaging just for you.
Need a reliable Packaging supplier for your warehouse?
We supply all type of packaging consumables for your warehouse, logistic and production needs. e.g. Strap,   Stretch wrapping  film , Tapes , Edgeboard , bubble wrap and carton Box 
Need to outsource your Contract packing?
Let us do your packing for you. You need not have to worry about seasonal manpower requirement, warehouse space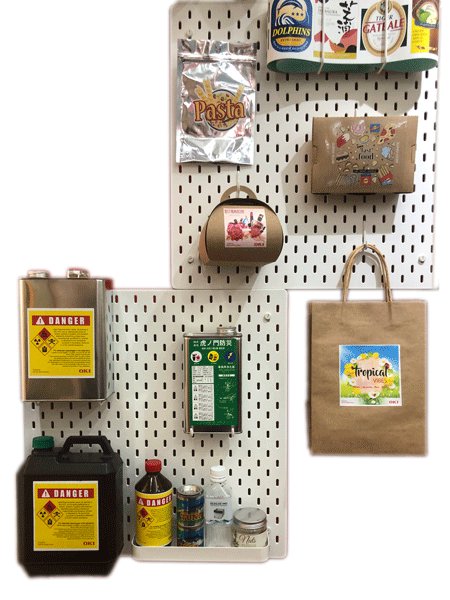 Customized Stickers & Labels
AB Pac has the perfect custom label & stickers for you need.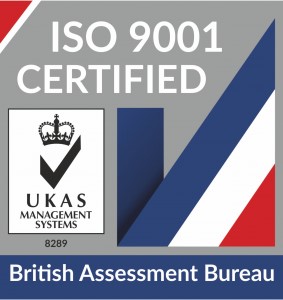 Our Office
67S & 67T Tuas South Ave 1, Singapore 637511
Open Office Hours
M-F               : 9am – 6pm
Lunch Time : 12pm – 1pm