Paper Gummed Tape Dispenser
AB Pac (S) Pte Ltd is a packaging manufacturer specializes in complete packaging solutions that help customers reduce their total costs while minimizing environmental impact.
Phoenix E-1
The model E-1 is a water activated electronic paper gum dispenser. It has a state of the art technology.The keypad is mounted on the front of the machine for easy readability insuring no mistakes and exact tape lengths. Keypad is available in 6″ to 45″ configuration. Optional keypad of 12″ to 90″ is available.
Pls contact directly if you wanted as our Corporate Account .
We have more than 500 SKU Packaging Material in stock. Contact us for packaging needs.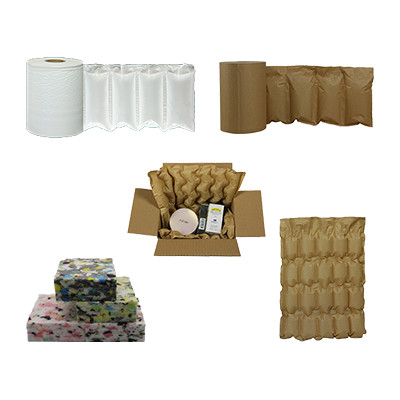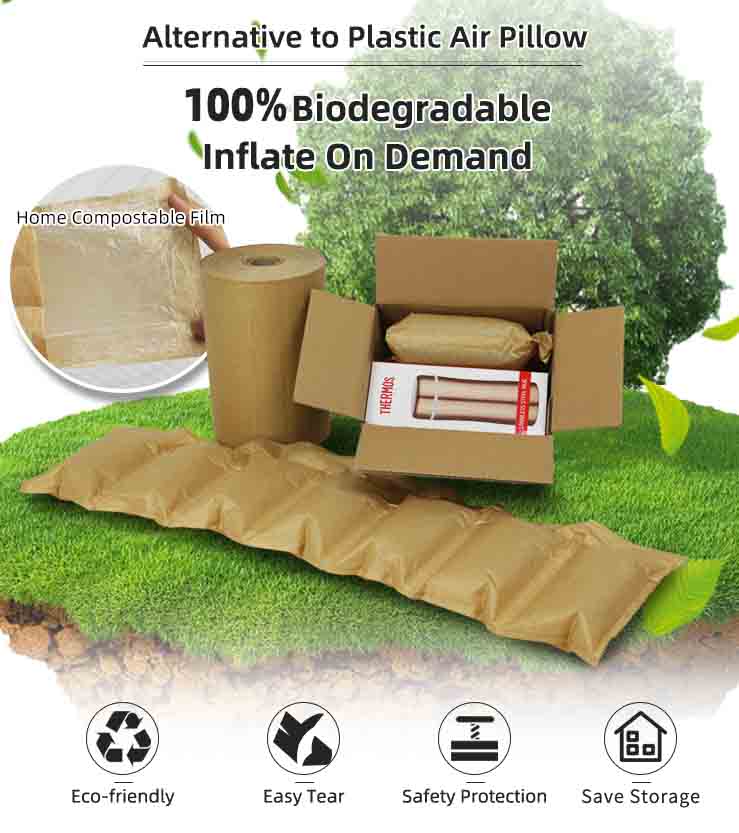 Showing all 3 results