Edge Protector
AB Pac (S) Pte Ltd is a packaging manufacturer specializes in complete packaging solutions that help customers reduce their total costs while minimizing environmental impact.
Edge Protector  for palletised loads
Material Kraft Edge Board
50mm x 50mm x 4mm x 1000mm
60mm x 60mm x 4mm x 1000mm
75mm x 75mm x 6mm x 1000mm
Please contact us for other length and material specification.
We have more than 500 SKU Packaging Material in stock. Contact us for packaging needs.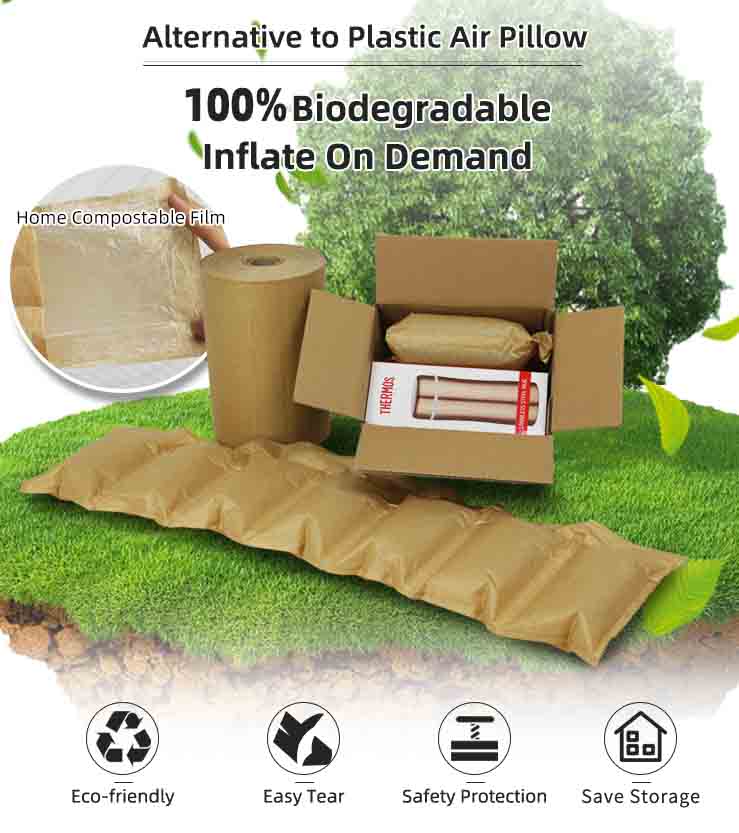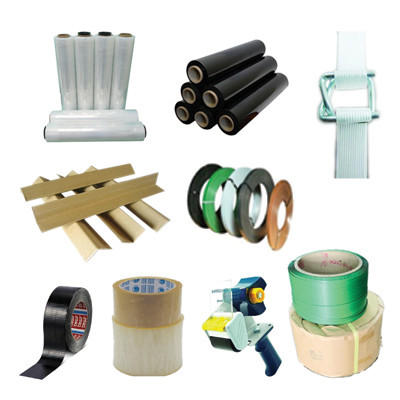 | Thumbnails | Products | Dimension | Material | Packing | Quote Request |
| --- | --- | --- | --- | --- | --- |
| | | 50x50x2x1000mm | Kraft | 1000pcs | |
| | | 50x50x3x1000mm | Kraft | 1000pcs | |
| | | 50x50x4x200mm | Kraft | 1000pcs | |
| | | 50x50x4x900mm | Kraft | 1000pcs | |
| | | 50x50x4x1000mm | Kraft | 1000pcs | |
| | | 50x50x4x1400mm | Kraft | 1000pcs | |
| | | 50x50x4x1800mm | Kraft | 1000pcs | |
| | | 50x50x4x2000mm | Kraft | 1000pcs | |
| | | 50x50x5x850mm | Kraft | 1000pcs | |
| | | 50x50x5x1000mm | Kraft | 1000pcs | |
| | | 50x50x6x1000mm | Kraft | 1000pcs | |
| | | 50x50x7x1000mm | Kraft | 1000pcs | |
| | | 60x60x2x1000mm | Kraft | 1000pcs | |
| | | 60x60x3x1000mm | Kraft | 1000pcs | |
| | | 60x60x4x980mm | Kraft | 1000pcs | |
| | | 60x60x4x1000mm | Kraft | 1000pcs | |
| | | 60x60x5x870mm | Kraft | 1000pcs | |
| | | 60x60x5x1000mm | Kraft | 1000pcs | |
| | | 60x60x6x905mm | Kraft | 1000pcs | |
| | | 60x60x6x920mm | Kraft | 1000pcs | |
| | | 60x60x6x1000mm | Kraft | 1000pcs | |
| | | 60x60x6x1040mm | Kraft | 1000pcs | |
| | | 60x60x7x1000mm | Kraft | 1000pcs | |
| | | 80x80x2x1000mm | Kraft | 1000pcs | |
| | | 80x80x3x1000mm | Kraft | 1000pcs | |
| | | 80x80x4x1000mm | Kraft | 1000pcs | |
| | | 80x80x6x1000mm | Kraft | 1000pcs | |
| | | 80x80x7x1000mm | Kraft | 1000pcs | |
Showing all 28 results